Lina Wang
Oil, Acrylic, and Watercolor
Love Art and Fashion, born and raised in China, learned how to draw since very young age. Finished Art Institute in United States and China, holds two Bachelor Degrees in...
DuLan Xiao
Zhu Lan Xiao, was borin in 1955 China. Traditonal Chinese painting artist. A member of the Chinese Ministry of culture, Chinese Artists Association level artist. Director of Chinese painting and...
Lesya Matviyishyn
Abstract & Graphic Artist
Lesya Matviyishyn was born in Lvov Ukraine in 1986. She currency resides in Europe. Learned how to draw since 13 yrs old. She finished Art Institute in Kiev Ukraine, and...
Olga Kulikova
Abstract Expressionist Artist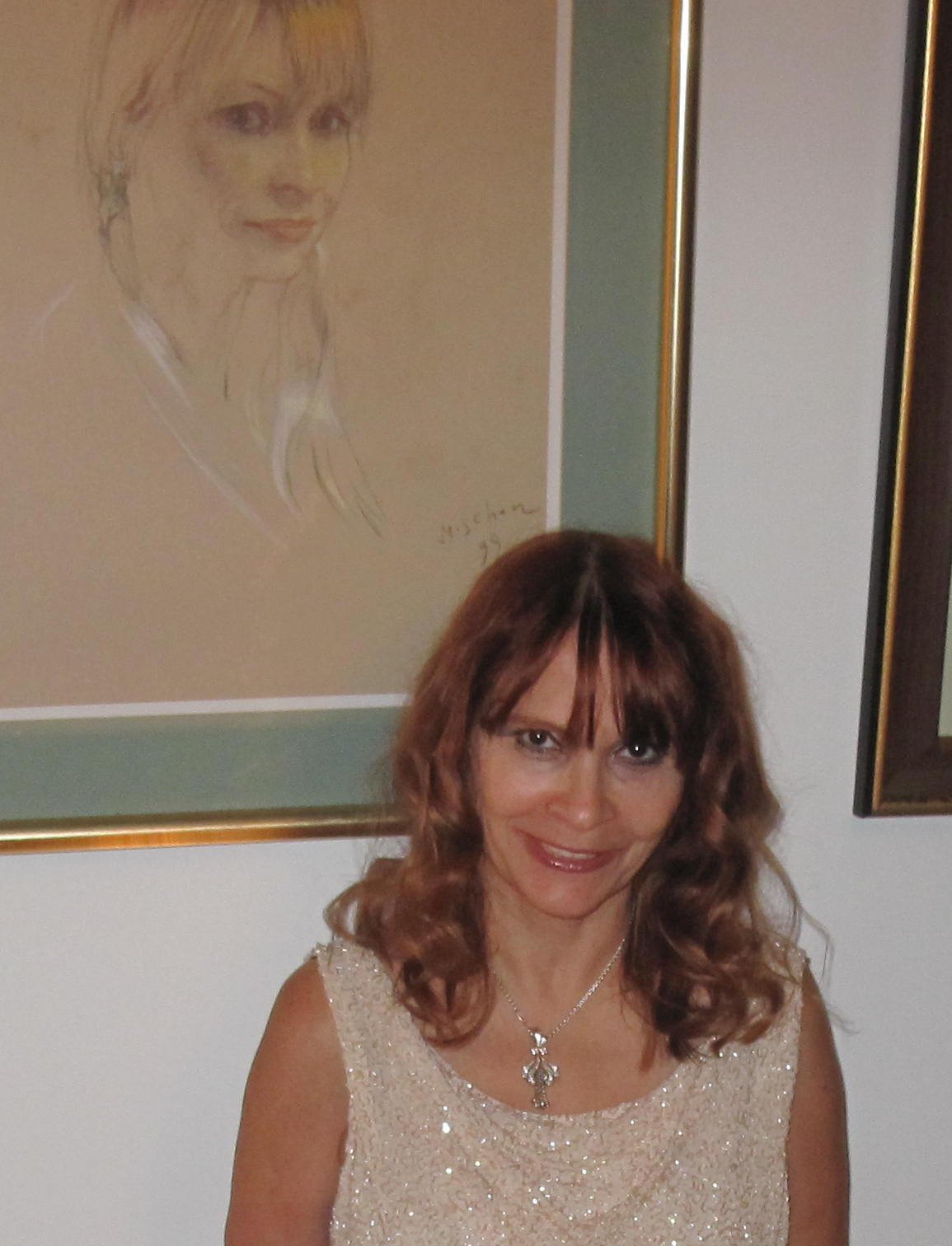 Olga Kulikova, born in Russia in 1960 and relocated to US in 1990. She is an Abstract Expressionist Artist and her painting have been featured and sold in different galleries.
Anna Max
Impression Artist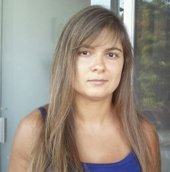 Anna Max born in Russia in 1983, now living in Miami Florida. She has a degree in Fine Arts. Her paintings are sold for private collectors and Fine Art Galleries....